We are aligned with the UN sustainability goals
In 2016, the 17 Sustainable Development Goals (SDGs) adopted by world leaders came into force.
These goals require action by ALL countries to promote prosperity and protect the planet.
They recognize that ending poverty must go hand in hand with strategies that foster economic growth and that address a variety of social needs, including education, health, social protection and job opportunities, while also addressing issues such as climate change and environmental protection.
Garantizar una vida sana y promover el bienestar para todos en todas las edades
Garantizar una educación inclusiva, equitativa y de calidad y promover oportunidades de aprendizaje durante toda la vida para todos.
Promover el crecimiento económico sostenido, inclusivo y sostenible, el empleo pleno y productivo y el trabajo decente para todos
Garantizar modalidades de consumo y producción sostenibles
Esta iniciativa ha sido adoptada por grandes, medianas y pequeñas empresas y las metas de todas construyen una red de involucrados en cumplir y desarrollar las metas planteadas.
Te dejamos algunos ejemplos de lo que han planteado las 500 empresas más grandes del mundo en Pivot en este enlace
Shift millions of people out of poverty and thus help grow consumer markets around the world.
Strengthen education and promote the existence of more qualified and committed employees.
Achieve progress in gender equality and the empowerment of women, thus creating a "virtual emerging market" equivalent in size and purchasing power to the populations of China and India.
Ensure that the world economy functions safely within the planet's capacity to provide essential resources such as water, fertile soil, metals and minerals, thus preserving natural resources.
Foster accountable and well-governed institutions and open, rules-based trading and financial systems, thereby reducing the costs and risks associated with doing business.
"The businessperson is a vital partner in achieving the Sustainable Development goals. Companies can contribute through the main activity of their business, which is why we ask companies around the world to assess their impact, set goals ambitious and transparently communicate their results."
Ban KI-moon
Former Secretary-General of the United Nations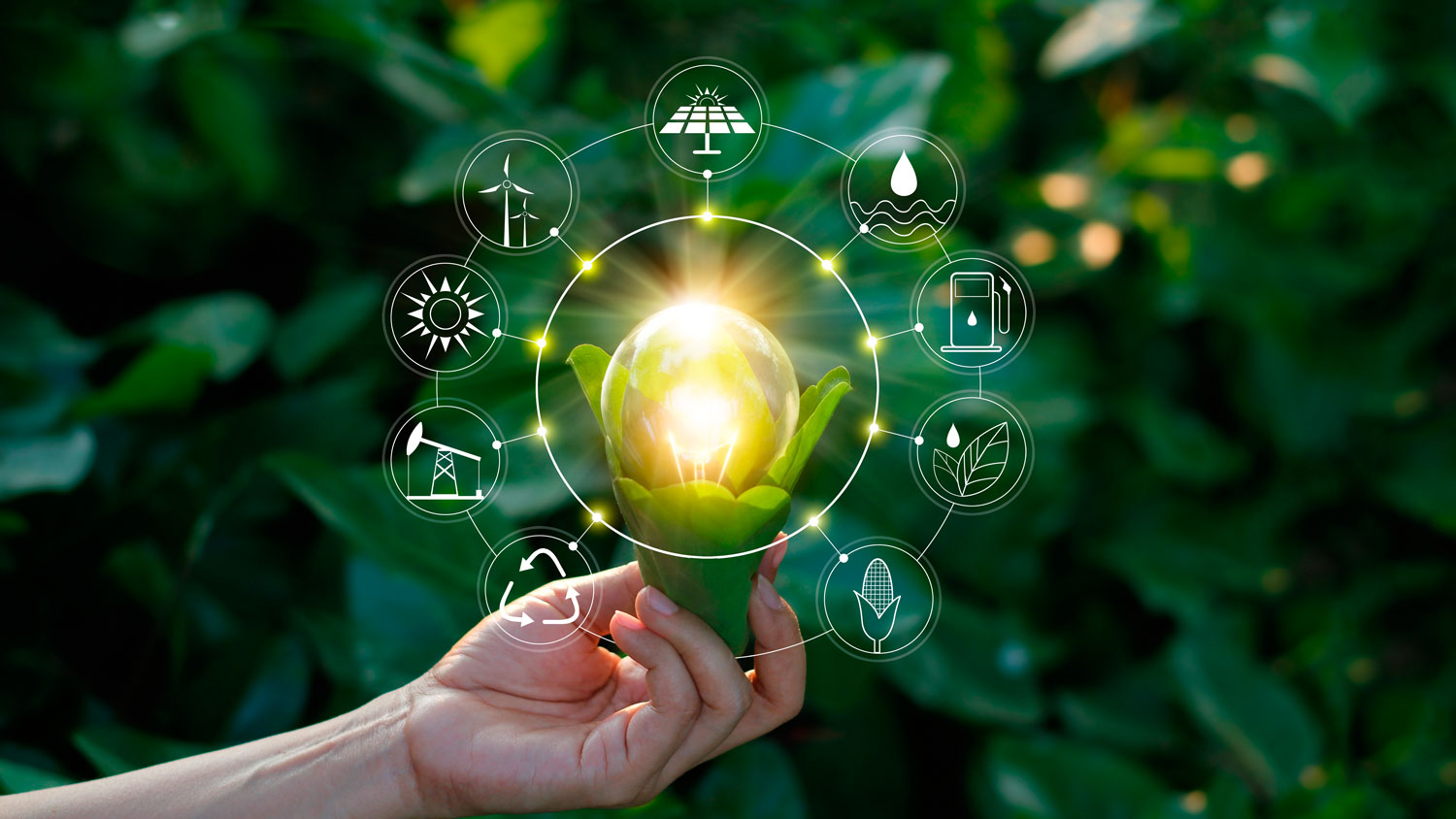 "El empresario es un socio vital para la consecución de los objetivos del Desarrollo Sostenible.
Las empresas pueden contribuir a través de la actividad principal de su negocio, por lo que pedimos a las empresas de todo el mundo, que evalúen su impacto, establezcan metas ambiciosas y comuniquen de forma transparente sus resultados."
Ban KI-moon, Secretario general de las Naciones Unidas